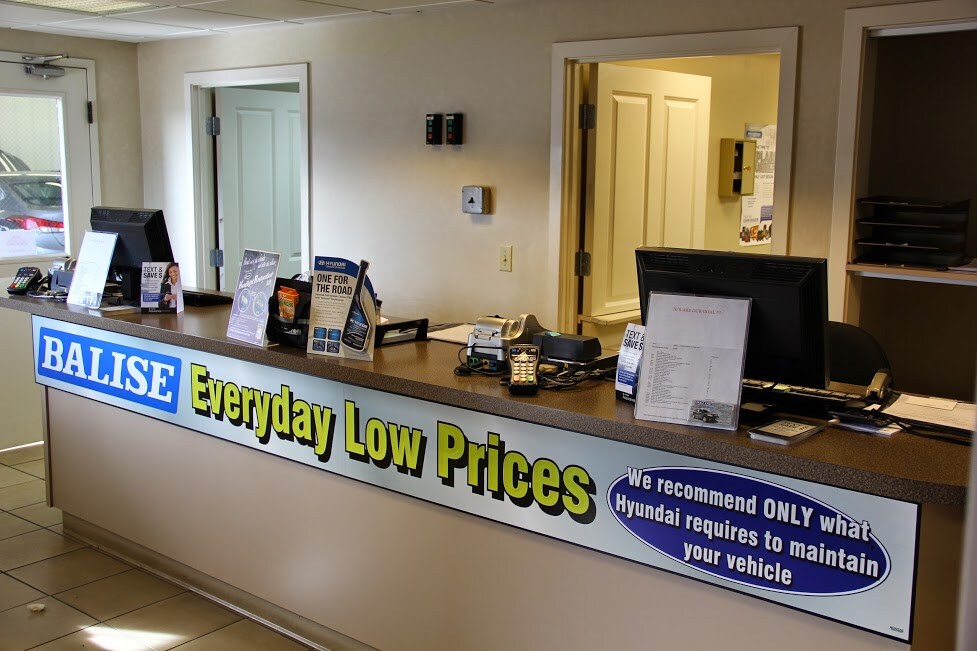 Get Your Oil Changed at Our Hyannis MA Dealership on Cape Cod
Maintaining your Hyundai or other kind of car is a lot easier and less costly with regular oil changes, a service we offer here at our Hyannis, MA Hyundai dealership serving Barnstable, Plymouth, Falmouth, and Bourne, as well as the islands of Nantucket and Martha's Vineyard. Getting your oil changed at manufacturer-recommended mileage increments is a cost-effective, and simple way to keep everything running smoothly, and taking care of that kind of service here at our Hyundai dealership will keep you confident that your car is in the right hands. Be in touch and contact us today to sign up for your next oil change here on Cape Cod.
As with any work conducted at our Hyannis service center, the oil changes done here are handled professionally and efficiently. We use the highest quality motor oil that works specifically for your Hyundai's or other car's engine and parts. If you drive a Hyundai, you'll receive the best level of care by visiting a manufacturer-approved service center, staffed by technicians who know the ins and outs of your specific model. Additionally, we'll rotate your tires with each oil change, giving you another service that's designed to help your car last longer. Set up your next oil change by making a service appointment here online.
Whether you're a local and regular customer, or if you're visiting Cape Cod for vacation, you can save on routine service appointments and oil changes with our Basic Require Service Specials that we make available online. Offering cost-effective routine service appointments just means protecting your investment for many more miles and years to come.
Get started by heading over to Balise Hyundai of Cape Cod today and we'll go over your oil change options with us.
Our comfortable waiting area: